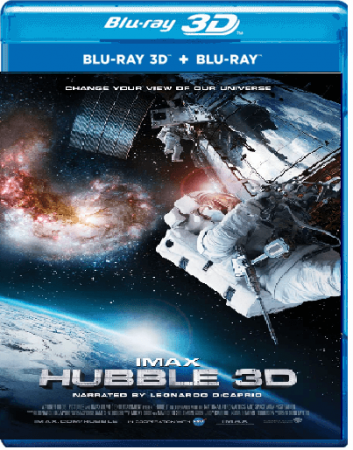 IMDB: 7.7
Une caméra IMAX 3D raconte l'effort de 7 astronautes à bord de la navette spatiale Atlantis pour réparer le télescope spatial Hubble dans le documentaire blu ray HUBBLE 3d.
Rejoignez-nous dans
Telegram
et soyez le premier à connaître les mises à jour!






You bought a premium. Contact the TakeFile support team, they will increase your traffic up to 512 gb every 48 hours.

Link Dead? Please let us know and we will fix it!