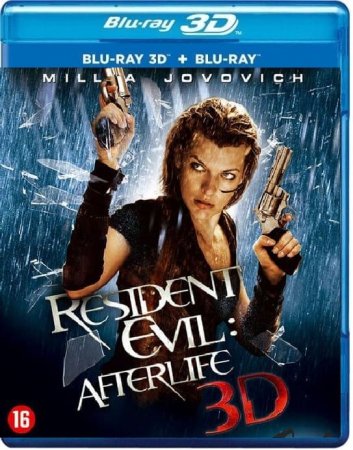 IMDB: 5.8
Resident Evil: Afterlife 3D 2010
Réalisateur:

Paul W.S. Anderson

Acteurs:

Milla Jovovich, Ali Larter, Kim Coates, Shawn Roberts, Sergio Peris-Mencheta, Spencer Locke, Boris Kodjoe, Wentworth Miller, Sienna Guillory, Kacey Clarke, Norman Yeung, Fulvio Cecere

Genres:

Action 3D, Aventure 3D, Horreur 3D
Alice, qui a combattu dans les parties précédentes, revient pour abattre la société Umbrella, mais pas seule, mais en compagnie de ses propres clones, dans le film Blu-ray Resident Evil Afterlife 3d.
Rejoignez-nous dans
Telegram
et soyez le premier à connaître les mises à jour!






You bought a premium. Contact the TakeFile support team, they will increase your traffic up to 512 gb every 48 hours.

Link Dead? Please let us know and we will fix it!