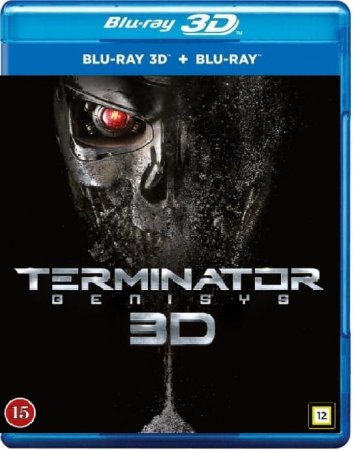 IMDB: 6.3
Terminator : Génésis 3D 2010
Terminator Genisys (titre original)
Coincée dans le passé, l'unité T-800 vieillissante revient au combat dans le film Terminator Genisys 3D Blu Ray. Maintenant réunis avec John et son père Kyle, ils doivent se battre pour protéger la femme qui a tout déclenché. Pour sauver l'avenir, il doit être le premier à réécrire le passé.
Rejoignez-nous dans
Telegram
et soyez le premier à connaître les mises à jour!






You bought a premium. Contact the TakeFile support team, they will increase your traffic up to 512 gb every 48 hours.

Link Dead? Please let us know and we will fix it!