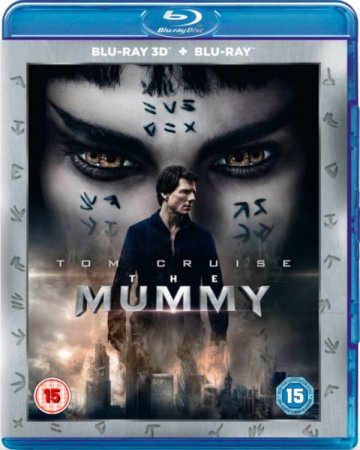 IMDB: 5.5
La Momie 3D 2017
The Mummy (titre original)
Pays:

USA

Réalisateur:

Alex Kurtzman

Acteurs:

Tom Cruise, Russell Crowe, Annabelle Wallis, Sofia Boutella, Jake Johnson, Courtney B. Vance, Marwan Kenzari, Simon Atherton, Stephen Thompson, James Arama, Matthew Wilkas, Sohm Kapila, Sean Cameron Michael, Rez Kempton, Erol Ismail

Genres:

Fantastique 3D, Aventure 3D, Horreur 3D

Langue:

English, French, German, Italian, Spanish, Hindi, Portuguese, Turkish, Russian, Czech, Hungarian, Polish, Thai
Ce serait mieux si les gens ne tombaient jamais sur un sarcophage qu'ils sortaient du sol. Le mal ancien est venu à la surface face à la princesse Amanet, pour compléter l'ancien rituel et transformer le monde en ténèbres. La momie en 3D, vous pouvez la télécharger et la voir de vos propres yeux!
Rejoignez-nous dans
Telegram
et soyez le premier à connaître les mises à jour!






You bought a premium. Contact the TakeFile support team, they will increase your traffic up to 512 gb every 48 hours.

Link Dead? Please let us know and we will fix it!