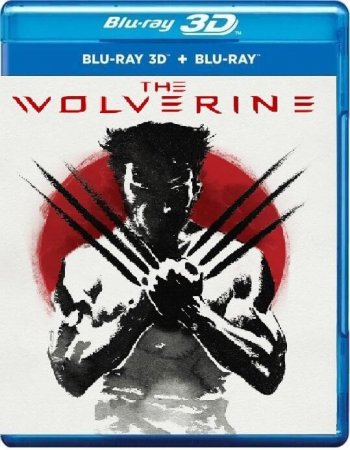 IMDB: 6.7
Wolverine : Le Combat de l'immortel 3D 2013
The Wolverine (titre original)
Le nouveau chapitre des aventures de Wolverine se déroulera au Japon, où Logan rencontrera son amour interdit et sera forcé de combattre le Silver Samurai dans le film The Wolverine 3d.
Rejoignez-nous dans
Telegram
et soyez le premier à connaître les mises à jour!






You bought a premium. Contact the TakeFile support team, they will increase your traffic up to 512 gb every 48 hours.

Link Dead? Please let us know and we will fix it!