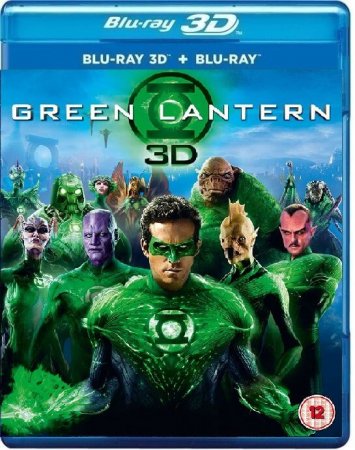 IMDB: 5.5
L'histoire parle d'un pilote d'essai (Ryan Reynolds) qui devient membre de l'interstellaire Auror Green Lantern Corps, à la suite de quoi il reçoit un anneau spécial qui donne des pouvoirs supplémentaires à son propriétaire.
Rejoignez-nous dans
Telegram
et soyez le premier à connaître les mises à jour!






You bought a premium. Contact the TakeFile support team, they will increase your traffic up to 512 gb every 48 hours.

Link Dead? Please let us know and we will fix it!