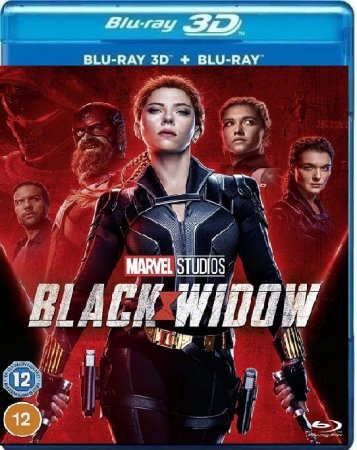 IMDB: 6.8
Le jour est donc venu pour la sortie d'un nouveau film Marvel Studio en 3D. Aujourd'hui est un jour férié pour les amoureux de la 3D et nous sommes prêts à le partager avec vous !
L'action du film 3d Black Widow 3D se déroulera après coup à l'aéroport "Leipzig-Halle". Natasha Romanoff est forcée d'affronter son passé. Elle se remémore la "Red Room", où des assassins professionnels comme elle ont été formés, et décide d'affronter les personnes qui ont influencé son destin pour toujours dans les films Blu-ray 3D de Black Widow.
Rejoignez-nous dans
Telegram
et soyez le premier à connaître les mises à jour!






You bought a premium. Contact the TakeFile support team, they will increase your traffic up to 512 gb every 48 hours.

Link Dead? Please let us know and we will fix it!