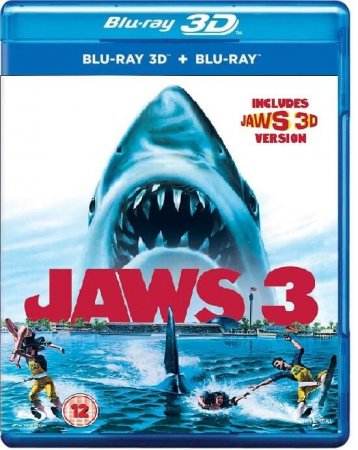 IMDB: 3.7
Tappajahai 3 3D 1983
Jaws (titre original)
Dans un immense parc aquatique d'attractions, situé dans la région de la côte de la Floride, les gens commencent à disparaître. Après la disparition du mécanicien, qui réparait les portes reliant la zone aquatique du parc à l'océan, la direction du parc se tourne vers les biologistes dans le film Blu-ray Jaws 3d.
Rejoignez-nous dans
Telegram
et soyez le premier à connaître les mises à jour!






You bought a premium. Contact the TakeFile support team, they will increase your traffic up to 512 gb every 48 hours.

Link Dead? Please let us know and we will fix it!