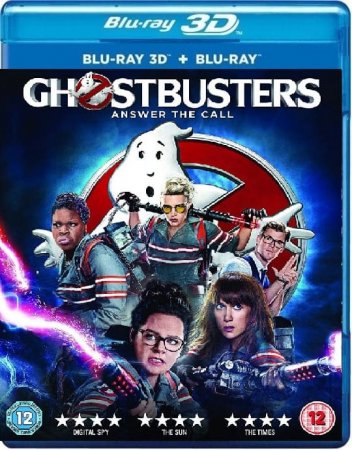 IMDB: 6.5
SOS Fantômes 3D 2016
Ghostbusters (titre original)
Pays:

USA

Réalisateur:

Paul Fig

Acteurs:

Melissa McCarthy, Kristen Wiig, Kate McKinnon, Leslie Jones, Chris Hemsworth, Cecily Strong, Andy Garcia, Neil Casey, Charles Dance, Michael Kenneth Williams

Genres:

Action 3D, Comedie 3D, Fantastique 3D

Sous-titre:

English, Chinese, French, Indonesian, Korean, Spanish, Thai, Vietnamese
Réédition de la légendaire franchise de films Ghostbusters 3D. Au centre de la nouvelle histoire se trouve une équipe de filles intrépides qui ont défendu New York, envahie par toute une armée de fantômes.
Rejoignez-nous dans
Telegram
et soyez le premier à connaître les mises à jour!






You bought a premium. Contact the TakeFile support team, they will increase your traffic up to 512 gb every 48 hours.

Link Dead? Please let us know and we will fix it!